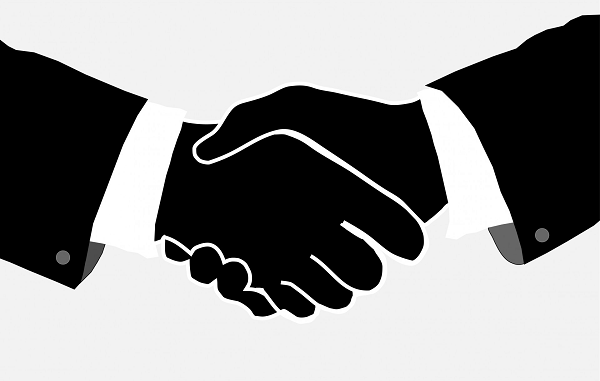 By Alex Benzegala, alexb@977thebolt.com
 Humboldt, IA –The Humboldt Good Neighbors group, also known as the Diversity Equity Inclusion committee held their bi-monthly meeting last week. 
They also discussed having good broadband in Humboldt to compete with urban areas, unfunded mandates, support for Latino students in the school district and expansion of employment-based visas to support local agriculture. other topics included supporting micro businesses and small business growth from meat lockers to bee–keeping and looking at downtown for new business incubator locations. For more information, contact Joe Hadar at 515-890-1586.