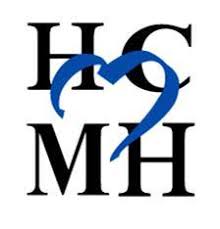 By Alex Benzegala – alexb@977thebolt.com
Humboldt, IA – Humboldt County Memorial Hospital released a statement on Monday regarding additional doses or booster shots of the COVID-19 vaccine. The press release stated that the Advisory Committee on Immunization Practices recommended on Friday that people with moderately to severely compromised immune systems receive an additional dose of COVID-19 vaccines Moderna and Pfizer following their initial 2-dose vaccination series.
The additional dose must be administered at least 28 days following the two dose regimen of the same vaccine to individuals 18 years or old, or 12 years or older for the Pfizer vaccine who have undergone solid organ transplantation, or who are diagnosed with conditions that are considered to  have an equivalent level of immunocompromise. CDC does not recommend additional doses or booster shots for any other population at this time.
HCMH reports that there is not enough data to determine whether immunocompromised people who received the Johnson and Johnson vaccine have an improved antibody response following a 3rd shot. If you have any questions, please visit humboldthospital.org or call Humboldt County Public Health at 515-332-2492.