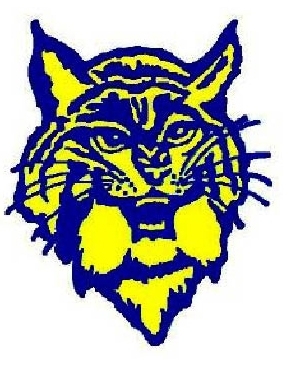 Humboldt, IA – The Humboldt Wildcats volleyball season started on Thursday night with a home match against Bondurant Farrar. The Wildcats edged the Blue Jays 25-25 in the first set and then built a large lead in the second set, after this kill  from Senior Marissa Kaufman.
Bondurant Farrar would come back to make the second set close, but Humboldt again closed the door on the Blue Jays, winning the second set 25-23.
Marissa Kaufman lead the Wildcats with 10 kills in the loss. Humboldt will next host the Humboldt Tournament Saturday at 12 pm.