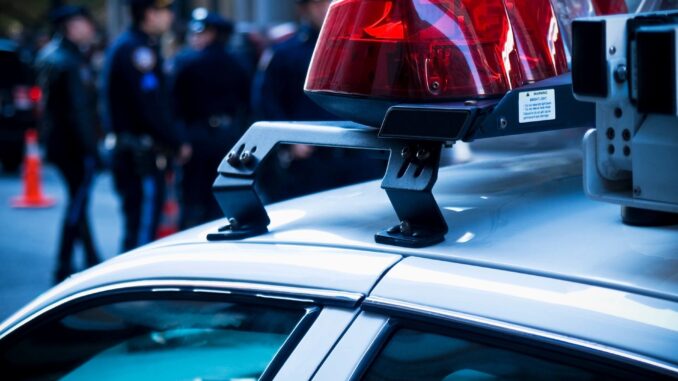 By Alex Benzegala, alexb@977thebolt.com
Fort Dodge, IA – A Humboldt teenager was arrested over the weekend after a high speed chase with authorities. According to the Perry News, 18 year old Nyzier Jumar James Evans of Humboldt was charged with trafficking stolen weapons while Amarion Demer Isom of Peoria Ill was charged with eluding, reckless driving, failure to maintain control, speeding and two drug related charges.
The high speed chase began in Fort Dodge at around 8 pm Sunday and ended in Minburn, IA. Authorities say the vehicle's speed was over 120 miles per hour during the pursuit.
Evans and Isom were apprehended and were held in the Webster County Jail.