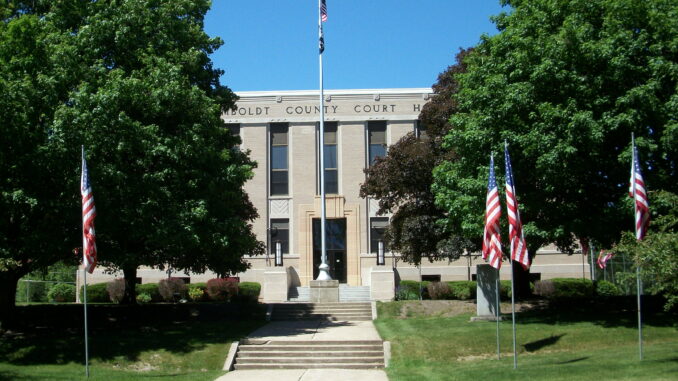 By Alex Benzegala, alexb@977thebolt.com
Dakota City, IA – At Monday's Humboldt County Board of Supervisors meeting, the board met with landowners and farmers Drainage District #103 in Bode and Delaina Township, Section 16 to discuss options for tile repair or improvement in the area.
The Farmers and land owners decided that the best course of action is to do an improvement in the area, which includes tiling around the north of the lagoon in the area, come down to the east of the lagoon, follow the railroad tracks and tie into an open ditch. The next step in the project is to get an engineers report and file a petition for the improvement. The project is estimated to begin as early as late spring 2022.