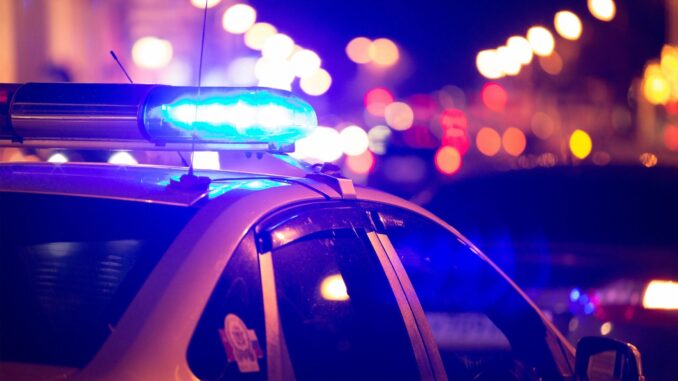 By Alex Benzegala, alexb@977thebolt.com
Fort Dodge, IA -A former Webster County Corrections Officer has been charged with allegedly aiding the escape of an inmate. The inmate, 43 year old Jordan Mefferd of F0rt Dodge escaped the Webster County Jail on Saturday, December 12 and was located after a vehicle pursuit in Fort Dodge on December 13. He was charged with Escape a class D felony an Eluding a class C Felony.
After an investigation by the Webster County Sheriff's Office and Webster County Attourney's Office it was determined that a Corrections Officer, 30-year-old Michelle Valenti of Fort Dodge allegedly played a role in Mefferd's escape. The investigation revealed numerous alleged violations of policies and protocols of the Webster County Jail in addition to numerous alleged criminal offenses, including Permitting Prisoner to Escape, Introducing Contraband, Introducing Electronic Contraband and Furnishing a Controlled Substance, all Class D Felonies. Valenti is also charges Sexual Misconduct with Offenders, an aggravated misdemeanor and is being held on a 22,000 cash only bond after making her initial appearance in Webster County Magistrate Court on Tuesday.
As with all cases, Valenti is considered innocent until proven guilty in a court of law.