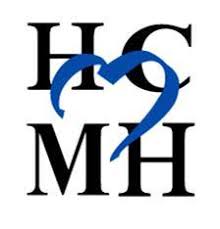 By Alex Benzegala -alexb@977thebolt.com
Humboldt, IA -On Tuesday's HCMH Your Care Our Mission show on KHBT, Jen Dewinter of the HCMH Diabetes Center talked to Bill Murphy about Mission Slim Possible 2022,  that pits Humboldt County businesses against each other to promote overall health and wellness. DeWinter partially explained what Mission Slim Possible is.
Sign up by December 20th by calling DeWinter at  515-332-4200.