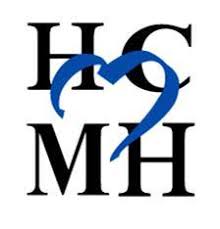 By Alex Benzegala, [email protected]
Humboldt, IA – Due to an increase in positive cases and concerns of COVID-19 in Humboldt County, Humboldt County Memorial Hospital announced on Tuesday that the Founders Event scheduled for Saturday, January 15, 2022 has been postponed to Saturday, January 21, 2023.
The HCMH Foundation will be reaching out to all sponsors, ticket holders and donors in the coming days. All sponsorships and ticket sales were final, however will be reserved, carried over and honored to support the 2023 Founder's Event on Saturday, January 21. 
 HCMH issued a statement saying "We are very disappointed that we are unable to hold this event for our guests and supporters, but we know it is the right decision based on the information we have today. "