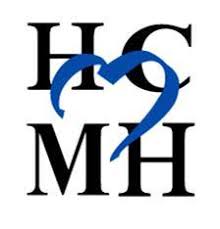 By Alex Benzegala, alexb@977thebolt.com
Humboldt, IA – On Tuesday's HCMH Your Care Our Mission show on KHBT, the topic of discussion was seasonal depression or Winter Blues.  Dr. Benjamin Paul works at the Unity Point Clinic Humboldt in Family Medicine and talked to Bill Murphy and described the signs of seasonal depression.
For more information about seasonal depression and it's treatment you can contact Dr. Benjamin Paul at the Unity Point Clinic at 515-332-2015.