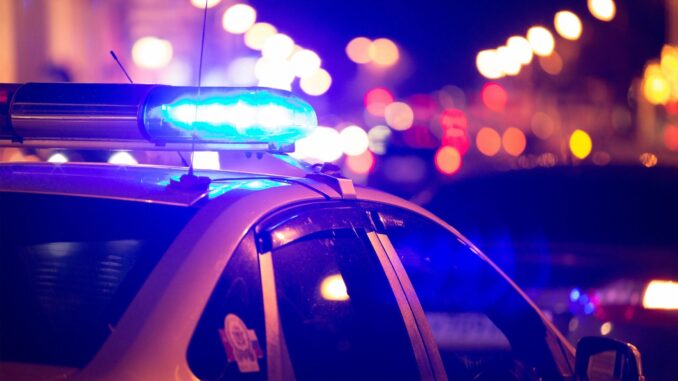 By Alex Benzegala, [email protected]
Dakota City, IA -Two teenagers past away over the weekend is a single vehicle accident in Humboldt County. According to an Iowa State Patrol Crash report, the accident was reported at 6:19 a.m. Saturday morning near the intersection of 230th St and Nevada Avenue in Dakota City when a Chevrolet Pickup driven by 17 year old Gavin Maines of Woolstock, failed to navigate a curve and rolled into a ditch several times, causing Maines and the passenger of the vehicle, 18 year old Madison Fraker of Algona to be ejected out of the vehicle.
The teenagers died in the crash and authorities say neither were wearing a seat belt. The Humboldt County Sheriff's Office, Humboldt EMS, and the Humboldt County Medical Examiner's Office assisted on the scene.