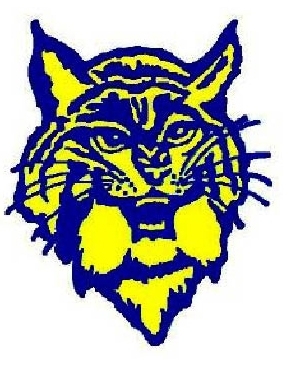 By: Matt Scher, [email protected]
Humboldt, IA – The Humboldt Wildcats baseball team will host their final regular season game this evening from the Humboldt High School Baseball Field. The Wildcats (15-8, 10-4 NCC) clash with visiting Spencer Tigers (16-8, 4- 6 Lakes) in a non-conference game this evening as both teams prepare for their postseason runs.
First pitch in Humboldt is slated for 7:30 p.m.