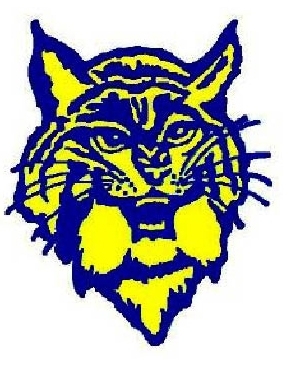 By: Matt Scher, [email protected]
Humboldt, IA – The Humboldt Wildcats non-conference baseball game scheduled for this evening against Spencer has had its start time moved up. Originally, the game was supposed to start at 7:30 p.m. The new start time for the Cats regular season finale is now two hours earlier from the Humboldt High School Baseball Field.
The new first pitch time is slated for 5:30 p.m.