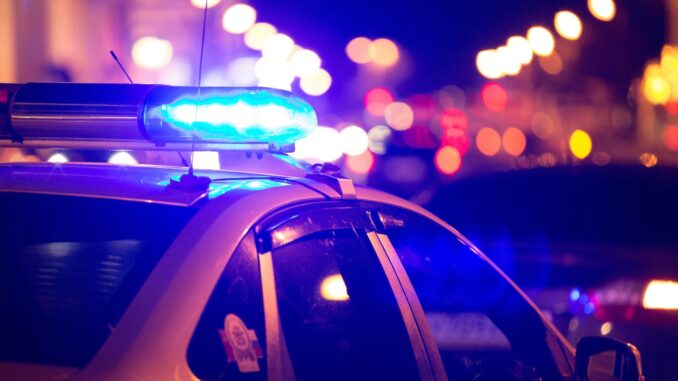 By: Matt Scher, [email protected]
Humboldt, IA – A Fort Dodge woman was arrested on August 3 during a traffic stop in Humboldt.
30-year-old Andrea Nicole Greggersen was arrested for possession of drug paraphernalia when she was found to have a pipe commonly used to smoke methamphetamine during the traffic stop. More evidence was collected at the scene by the Humboldt County Sheriff's Office and were sent to the LCI Lab for testing. Upon completion of the testing, more charges may be filed against Greggersen.