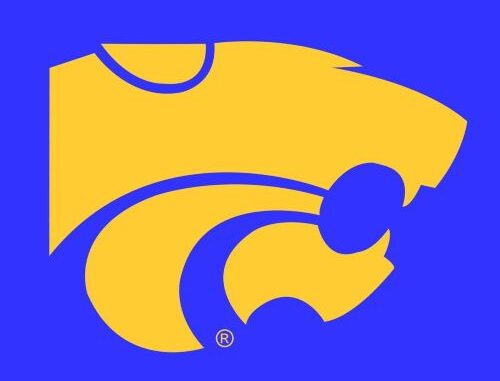 By: Matt Scher, [email protected]
Gilbert, IA – The Humboldt Wildcats began their 2022 regular season with a 3-0 win in Gilbert against the Tigers in Tuesday night's non-conference match. The Cats won in straight sets (26-24, 25-23, 25-23), with each set tightly contested.
Leading the way for Humboldt offensively were both Addie Thompson (Sr.) and Shelbie Heinz (Sr.), each with 12 kills. Additionally, Kayla Gieber (Sr.) had 9 kills while Livvy Becker (Sr.) led the team in assists with 35. On the defensive side, Jennika Beach (Sr.) led the team with 18 digs. Both Gieber and Tayla Wempen (Jr.) recorded 2 aces each.
On the flipside, the Gilbert Tigers were led by both Nick Cory (Sr.) and Julianne Lundvall (Sr.), both registering 7 kills. Lundvall also had 9 assists. Defensively, Abby Greder (Sr.) posted 23 digs, with Meredith Moody (Sr.) at 15 digs. Both Moody and Haley Loonan (Jr.) each had an ace during the match.
With the win, the Wildcats stand at 1-0 on the newly minted season. Up next for the Cats is a road non-conference match at Bondurant-Farrar on Thursday, with match starting at 7:00 p.m.