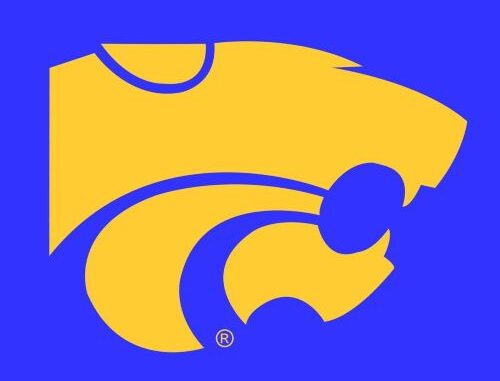 By: Matt Scher, [email protected]
Bondurant, IA – The Humboldt Wildcats volleyball team pulled off a comeback victory against the Bondurant-Farrar Bluejays 3 sets to 2 on Thursday.
The Cats found themselves down 2 sets to none against the Bluejays, falling in the first two sets 25-15 and 25-22. In set three, the Cats turned around their performance, pulling out a 27-25 win in set three to continue the match. Humboldt would extend the match to a fifth and final set with a 25-20 win in the fourth set, setting up a winner-take-all set to determine the match. In a tightly contested match, the Wildcats edged the Bluejays 16-14 to cap off a thrilling comeback and the win.
For Humboldt, Shelbie Heinz (Sr.) led the way on offense with 12 kills, with Addie Thompson (Sr.) providing an additional 8 kills. Livvy Becker (Sr.) led the team with 29 assists in the five set win. Defensively, Jennika Beach (Sr.) led Humboldt's effort with 22 digs, followed by Livvy Becker (Sr.) and Taylor Wempen (Jr.), registering 17 and 16 digs, respectively. Additionally, Beach had three aces for the Cats.
Bondurant-Farrar was led by Hannah Ditsworth (Sr.) with 16 kills, followed by Hallie Bedier (Sr.) with 10 kills. Sasha Comegys (Jr.) led the Bluejays with 27 assists and Kai Arens (Fr.) recorded 16 assists in the effort. Defensively, Payge Herrold (Fr.) paced the team with 25 digs with Bedier recording 20 digs. Hannah Greene (Jr.), Ditsworth, and Arens each had 3 aces in the match.
With the comeback victory, Humboldt remains perfect to start the season with a record of 2-0. The Cats are off on Friday with their next matches on Saturday as they host a tournament. The tournament will begin at 9:00 a.m.