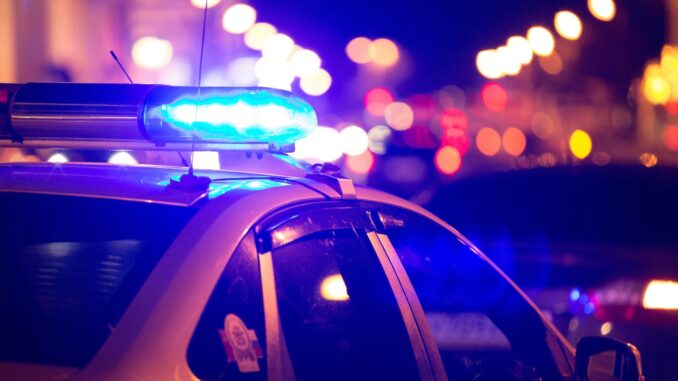 By: Matt Scher, [email protected]
Humboldt County, IA – On Friday Sep. 9 at approximately 7:07 a.m., a Humboldt County Deputy on patrol in Rutland observed a male subject driving a motorcycle. The deputy recognized this subject to be Steven Himes, 49, of Ottosen and confirmed his driver's license status as barred. When the deputy attempted to stop the motorcycle, the motorcycle fled Rutland westbound at a high rate of speed. The pursuit continued through Bradgate, to Gilmore City, then back north to Rolfe at speeds of more than 90 mph.
After going through Rolfe, the motorcycle proceeded back eastbound towards Bradgate on 465th St. Just west of 320th Ave., two private vehicles who came upon and were reacting to the pursuit collided on the roadway. Several law enforcement officials stopped to render aid at the accident scene. That accident was investigated by the Iowa State Patrol.
The pursuit continued into Bradgate where Himes turned southeast onto Three River's Trail. The remaining law enforcement vehicles involved discontinued the pursuit at this time.
The Humboldt County Sheriff's office has filed charges on Himes and requested an arrest warrant for driving while barred, aggravated misdemeanor, and eluding law enforcement causing injury relating to the traffic accident, a class D felony.
Any persons with information about Himes' whereabouts are encouraged to contact their local law enforcement agency. All defendants should be considered innocent until proven guilty.
The Humboldt County Sheriff's office was assisted by the Iowa State Patrol, Iowa Department of Transportation Motor Vehicle Enforcement, Pocahontas County Sheriff's office, Humboldt County Attorney's office and Pocahontas County Attorney's office.