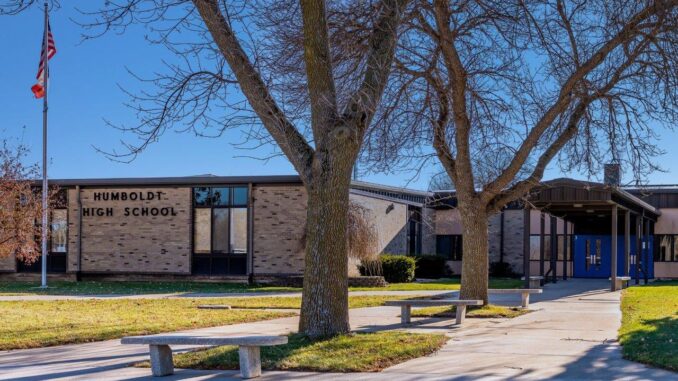 By: Matt Scher, [email protected]
Humboldt, IA – This week is National Education Week. KHBT sat down with both Humboldt High School Principal Dr. Paul Numedahl and Humboldt Middle School Principal Cassie Smith to hear their thoughts on the staffs at each school.
Smith on the middle school staff.
Dr. Numedahl discussed his staff at the high school level.
National Education Week is recognized around the country this year from Nov. 14-18.