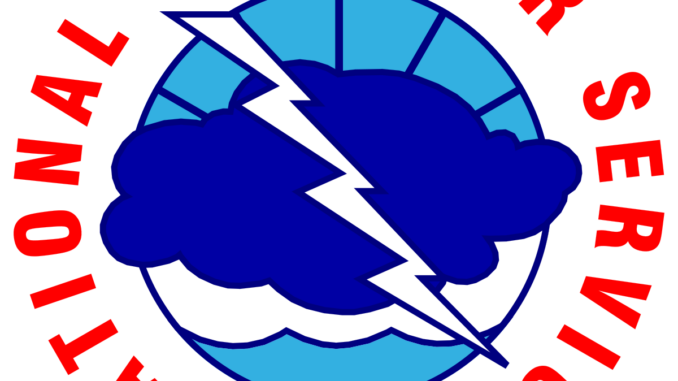 By: Matt Scher, [email protected]
Des Moines, IA – The National Weather Service in Des Moines has placed much of central and north central Iowa under a Special Weather Statement until 9:00 a.m. today.
A band of light snow continues to fall over much of northern and central Iowa early this morning. While snowfall amounts will be light, cold road temperatures will allow for dusting to accumulate on any untreated highways, causing slippery driving conditions. The NWS says to practice good winter driving habits by allowing for extra time and taking things slow this morning.