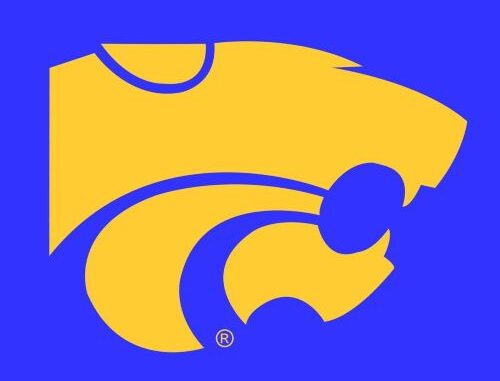 By: Matt Scher, [email protected]
Humboldt, IA – The Humboldt Wildcats girls' wrestling program has their first meet of the season this afternoon in Fort Dodge. The 2022-2023 season marks the first season that wrestling is sanctioned by the Iowa Girls' High School Athletic Union (IGHSAU) in Iowa.
Head Coach Andy Newell on the sport being sanctioned for the girls.
The meet is scheduled to begin at 5:30 p.m. at Fort Dodge Senior High School.