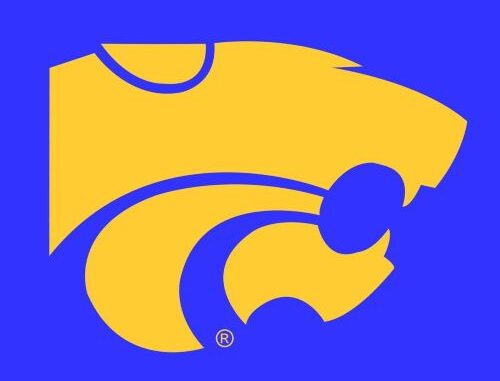 By: Matt Scher, [email protected]
Hampton, IA – The Humboldt Wildcats boys basketball team began the week with a win on the road against the Hampton-Dumont-CAL Bulldogs by the score of 66-51 on Monday night to bounce back after their loss to Webster City last week.
The Humboldt Wildcats began the evening falling into an early deficit against their conference foe in the Bulldogs at the end of the first quarter, trailing 19-15. The Cats would take charge in the second quarter outscoring the Bulldogs 16-9 to take a 31-28 lead at the half. The third quarter saw the game open up slightly with Humboldt increasing their lead over Hampton-Dumont-CAL by 6 to 46-40 at the end of the quarter. The fourth quarter saw the Cats break the game open, outpacing the Bulldogs 20-11 to bring the final score to 66-51 in favor of Humboldt.
For the Cats, Humboldt was led by Elliot Carlson with 19 points, followed by Evan Hatcher with 16. With the win, Humboldt improves to 6-1 overall and 4-1 in conference play.
The Cats return to the floor tomorrow with a non-conference game on the road at South Central Calhoun. Tip-off is at 7:30 p.m.