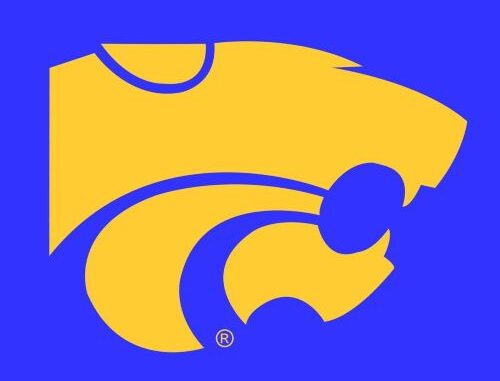 By: Matt Scher, [email protected]
Hampton, IA – The Humboldt Wildcats girls basketball team resumed conference play Monday night in Hampton for a basketball doubleheader against the Hampton-Dumont-CAL Bulldogs, winning the game 42-36.
The first quarter of play saw the Cats trail 10-8 to the Bulldogs before taking the lead in the second quarter 19-16 against Hampton. After the half, the Cats and Bulldogs remained in a three point game at the end of the third stanza, with the score at 29-26. The fourth quarter of play saw the game remain close as the Cats eventually outpaced the Bulldogs to win the contest 42-36.
Leading the way for Humboldt was Morgan Mann with 15 points, followed by Ava Fischer with 12 points. With the win, Humboldt improves to 6-3 overall and 5-1 in the conference.
The Cats return to the floor tomorrow with a non-conference game on the road at South Central Calhoun. Tip-off is at 6:00 p.m.