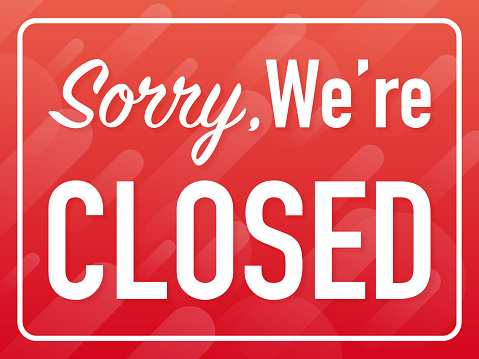 By: Matt Scher, [email protected]
Humboldt, IA – The following businesses are closed today due to the winter weather.
Humboldt Public Library
ISU Humboldt County Extension Office
Tim & Nick's
Congregational United Church of Christ Ash Wednesday Service will be at 6:30 p.m. only on Zoom
PPI closing second shift today
Zion Lutheran Church (Lu Verne) – No Ash Wednesday Services.
Our Saviors Lutheran Church – No Ash Wednesday Services.
Lifegate Fellowship in Humboldt – No evening activities.
Livermore Methodist Church Supper on Thursday – postponed to a later date.