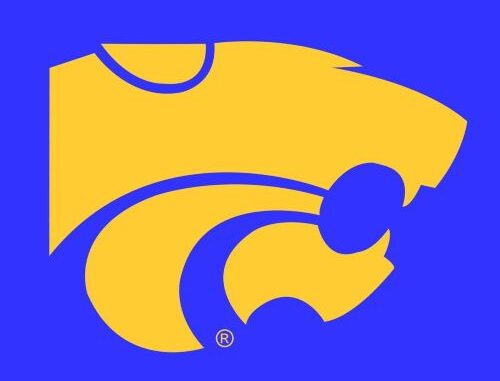 By: Matt Scher, [email protected]
Humboldt, IA – The Humboldt Wildcats boys basketball team advanced to the Class 3A-Substate 2 Semifinal with their 89-66 win over the Perry Bluejays Monday night. Will Orness led the team with 25 points and Josh Thurm had 22.
After Humboldt's win against Perry and Algona's victory over Spencer, the two teams will face one another in Humboldt Thursday night, with the winner advancing to the Substate Finals. The game will tip-off at 7:00 p.m. CST with pregame at 6:45 p.m. on KHBT.