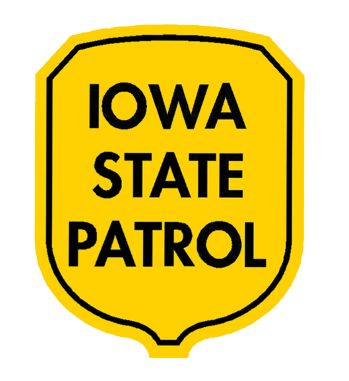 By: Matt Scher, [email protected]
Webster Co., IA – A Fort Dodge man has died after a fatal two-vehicle collision took place Tuesday morning north of Fort Dodge.
According to the crash report from the Iowa State Patrol, 54-year-old Coi Nguyen of Fort Dodge, was southbound on U.S. Highway 169 near 170th St. around 6:45 a.m. Tuesday morning when he lost control on the frost-covered road and slid sideways in front of a NEW Cooperative semi-truck. The semi crashed into the passenger side of Nguyen's SUV and both vehicles ended up in the field on the east side of the road.
Nguyen died as a result of the crash. The driver of the semi, 51-year-old Eric Gertson, of Dakota City, was injured and transported to UnityPoint Health – Trinity Regional Medical Center by ambulance for treatment. The highway was shut down for a couple of hours but has since reopened.