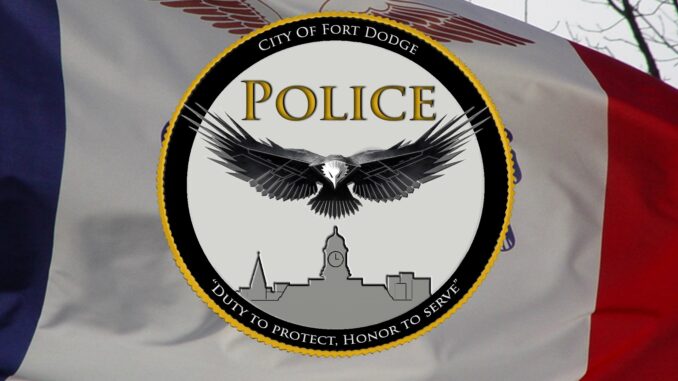 By: Matt Scher, [email protected]
Fort Dodge, IA – The Fort Dodge Police Department is currently investigating a stabbing that occurred Monday night. The department released the following press release regarding the situation.
"On Monday, Feb. 6 at approximately 11:31 p.m., the Webster County Telecommunications Center received a call of male that had arrived at Unity Point Emergency Room with multiple stab wounds. The male had been transported by private vehicle.
When officers arrived at Unity Point, they located a 34-year-old male that had sustained multiple stab wounds. Officers immediately began investigating and quickly determined that an altercation had taken place between the injured male and another male at the Quality Inn, located at 2001 Highway 169. Officers were dispatched to Quality Inn, where they located the other party involved in the altercation. The scene was processed, and statements were taken.
At this time officers with the Patrol Division are continuing to follow up on this incident. Anyone with information on this incident is encouraged to contact the Fort Dodge Police.
Information may also be submitted anonymously via Crime Stoppers. At the time of this press release, it is believed that the injuries sustained as a result of the altercation are not life threatening. Based on the investigation to this point, it is believed that this was a targeted and isolated incident, and not a random act of violence. The Fort Dodge Police Department was assisted by the Webster County Sheriff's Office."