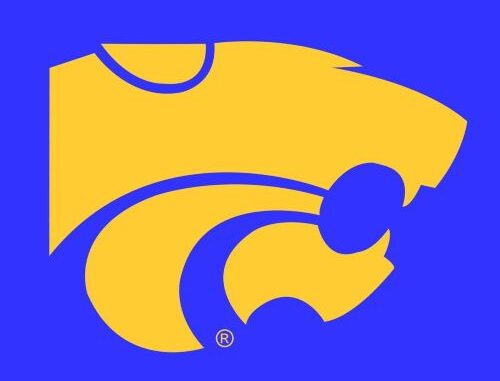 By: Matt Scher, [email protected]
Clear Lake, IA – The Humboldt Wildcats boys basketball team fell in their North Central Conference road matchup Tuesday night in Clear Lake. The Wildcats faced a Clear Lake team ranked No. 2 (3A) with their only loss to Humboldt (85-80) earlier in the season on Jan. 13. The Lions would take control of the game early and would not look back as they would exact their revenge for the early season loss to the Cats with a 69-52 win over Humboldt to remain a one-loss team and split the season series.
Head Coach Jason Thurm on the loss:
With the loss, the Humboldt boys fall to 14-4 (10-3 NCC). The cats will next take the floor Friday, Feb. 10 on the road at Iowa Falls-Alden. Tip-off is slated for 7:45 p.m. with pregame coverage on KHBT at 7:30 p.m.