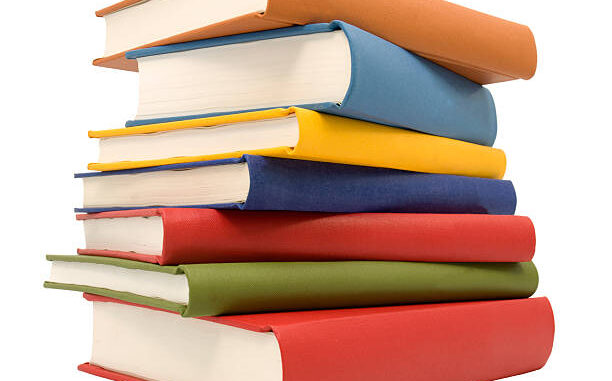 By: Matt Scher, [email protected]
Gilmore City, IA – Gilmore City-Bradgate Schools and West Bend-Mallard Schools have hired a new superintendent.
Dr. Bob Olson was hired by the school districts two weeks ago and and will serve the districts on a year-to-year basis with an interim tag. Olson previous served as superintendent of Clarion-Goldfield-Dows, a role he served for 31 years from 1989 to 2020. Olson brings with him 44 years of experience in education.