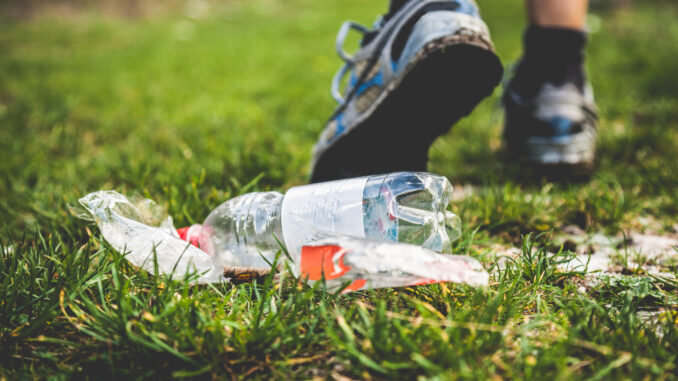 By: Matt Scher, [email protected]
Humboldt Co., IA – The Humboldt County Board of Supervisors heard from Humboldt resident Tony Luft and Humboldt County Sheriff Dean Kruger about an ongoing littering problem in the county.
Luft detailed a plan with Humboldt Community School District Superintendent Jim Murray involving education within the schools.
Sheriff Dean Kruger says fines can be levied at both the local and state level for littering.
Supervisor Erik Underberg wrapped up commentary for the board stating that Humboldt county is a clean part of the state and he would like to see it stay that way.