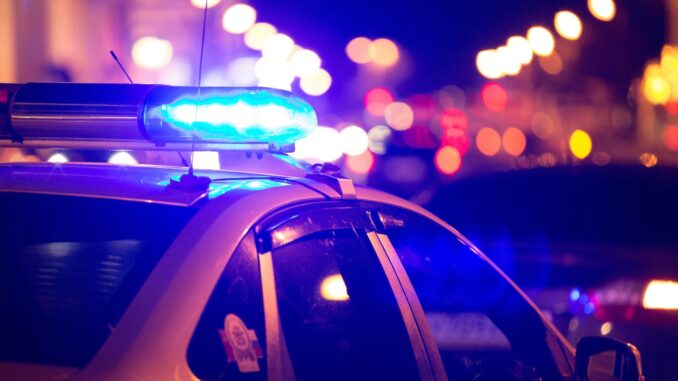 By: Matt Scher, [email protected]
Humboldt Co., IA – A Minnesota man was arrested in Humboldt County last Wednesday (Feb. 1) for Operating While Intoxicated when a report of a vehicle in a ditch came in to the Humboldt County Sheriff's Office.
The vehicle was located west of Florida Ave. on Highway 3. The driver, 48-year-old Cravin Walker of Maple Grove, Minn. was attempting to turn around in the roadway when he went into the ditch. Walker was arrested for an OWI, his first offense, and failure to maintain control of the vehicle.