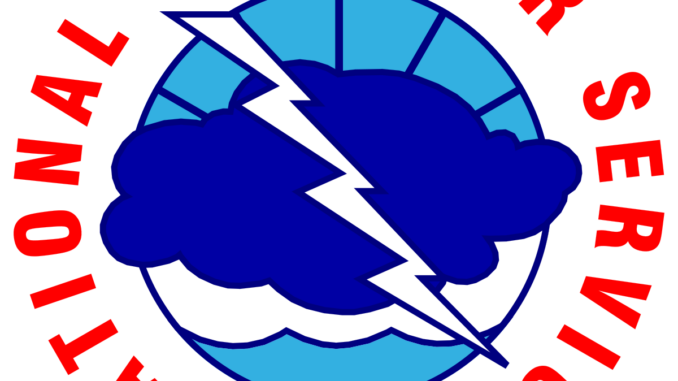 By: Matt Scher, [email protected]
Des Moines, IA – The National Weather Service in Des Moines has placed our area under a Winter Storm Warning that began at 6:00 a.m. CST today and will last until Noon CST Thursday.
There is moderate to heavy snow and mixed precipitation expected across the state today. For our area, the NWS currently forecast snow accumulations of 2-8 inches and ice accumulations of a tent of an inch. The highest snow totals and near blizzard conditions remain possible near the Iowa-Minnesota state border. Winds will be will be gusting as high as 40 mph.
The NWS says if you must travel, keep an extra flashlight, food, and water in your vehicle in case of an emergency. For the latest travel conditions, check the Iowa 511 app, www.511ia.org, or dial 511.