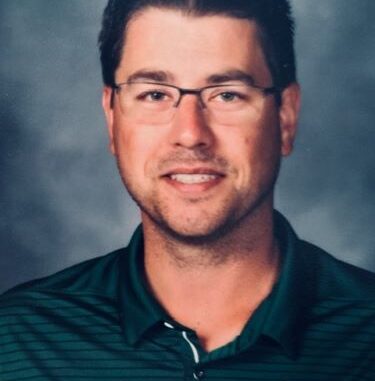 By: Matt Scher, [email protected]
Humboldt, IA – Humboldt High School hired their new Activities Director for the upcoming school year.
Ryan O'hern will succeed Greg Thomas once the school year comes to a close. O'Hern on what excites him the most about the opportunity to lead athletics and activities in Humboldt.
O'Hern is a 2003 graduate of Eagle Grove High School and received his Associate of Arts and Coaching Authorization from Iowa Central in 2005 and a B.A. in Physical Education (K-12) and Exercise Science & Wellness from Iowa Wesleyan University in 2008. He also received a M.S. in Heath, PE, and Recreation from Emporia State University in 2011 and a Master of Educational Administration at Saint Ambrose University in 2020.
He has previously served as an Activities Director at Burlington Notre Dame in 2011-2012 and at Iowa City Regina from 2015-2018. He currently is wrapping up his fifth season as Head Boys Basketball Coach at West Burlington and is an Elementary PE teacher in the district.