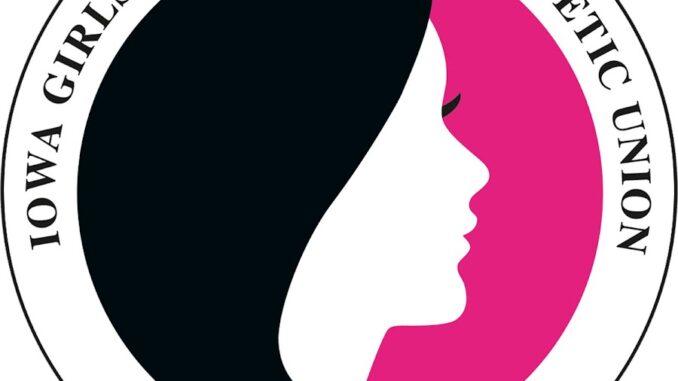 By: Matt Scher, [email protected]
West Des Moines, IA – The stage is set for the road to the 2023 IGHSAU Girls Basketball State Tournament, with Humboldt earning a bye the first round of the 4A-Regional 1 bracket and will host the semifinal matchup on Feb. 18 at 7:00 p.m.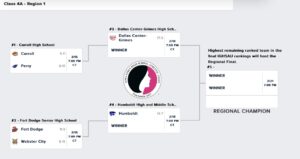 Humboldt will host the winner of the Wednesday, Feb. 15 matchup of Webster City at Ft. Dodge on Saturday, Feb. 18 at the Humboldt High School Gymnasium at 7:00 p.m. The other side of the regional bracket has Perry at Carroll on Feb. 15 at 7:00 p.m. with the winner advancing to play No. 1 (4A) Dallas Center-Grimes on Feb. 18 at 7:00 p.m. The winners of each semifinal will face one another in the Regional Final on Tuesday, Feb. 21 at 7:00 p.m., with the host site determined by the highest remaining ranked team of the two finalists.
Humboldt finished the 2022-23 regular season with a record of 14-7 (10-4 NCC).