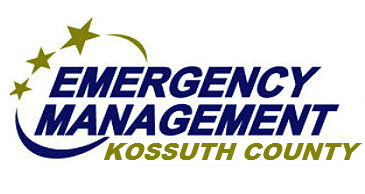 By: Matt Scher, [email protected]
Humboldt, IA – The non-emergency phone line has been restored at the Humboldt Law Enforcement Center.
According to Humboldt Emergency Management Director Kyle Bissell, the Humboldt County Law Enforcement Center's non-emergency line 515-332-2600 has been restored.
The line had been down since 4:45 a.m. this morning.