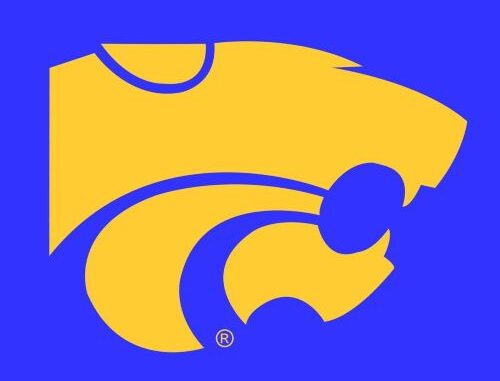 By: Matt Scher, [email protected]
Humboldt, IA – The Humboldt Music Program will have two concert events coming up within the next week.
A Night of Jazz will be held at the Humboldt High School Auditorium on Mar. 6 from 7-9 p.m. Vocal music instructor for grades 7-12 in Humboldt, Benjamin Chavers.
The Wildcat Jazz band, Humboldt Jazz 2, Wildcat Vocal Jazz, Middle School Jazz Ensemble, Iowa Central Jazz Band and The outstanding 515 Big Band from Ford Dodge will perform.  Free will donations, will go toward the music trip to New Orleans from Mar. 29 – Apr. 2.
The Humboldt Music Boosters Soup and Song Concert will be on Thursday, Mar. 9. They will be serving chicken noodle and Chili, dinner roll, desserts, and a drink for a free will donation.  The food will be at the high school cafeteria at 5 p.m., with the concert to follow at 7 p.m. in the auditorium.