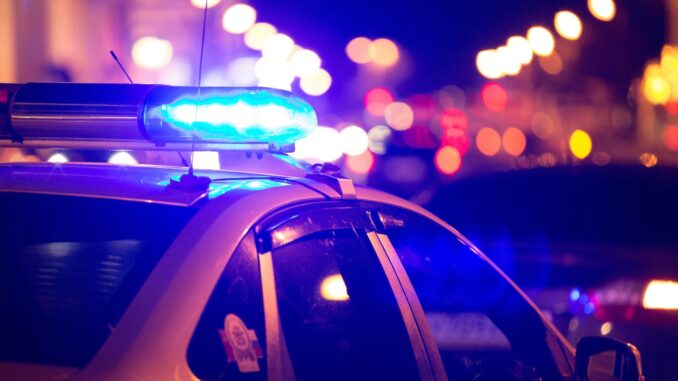 By: Matt Scher, [email protected]
Humboldt Co., IA – The Iowa State Patrol, Humboldt County Sheriff's Office and Humboldt Police Department will have another joint enforcement project this Friday in Humboldt County. The exercise is part of the Rural High 5 Safety Project which identified five counties in Iowa, including Humboldt, to focus on to curb high rates of OWI and non-seatbelt compliance.
That is Iowa State Patrol Trooper Paul Gardner, who says their will be an active presence of law enforcement throughout the county. Gardner says the focus may be on the project, but they will look for other violators as well.
According to Gardner, there were four fatal crashes in 2022 in Humboldt County and all four were do to some impairment to the driver and three out of the four featured non-seatbelt compliance.