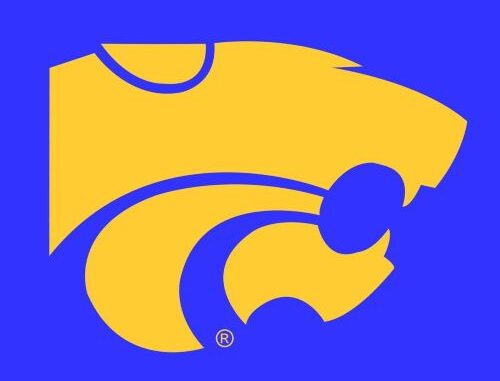 By: Matt Scher, [email protected]
Humboldt, IA – The Humboldt High School Band and Choir is on their way to New Orleans for the high school's music trip this year. Humboldt Schools 7-12 Vocal Music Teacher Benjamin Chavers on what the trip will entail.
The music trip occurs every few years at the high school level. The fundraising for the trip was with funds from the free will donation at Night of Jazz among other events. The trip began today and will wrap up on April 2.