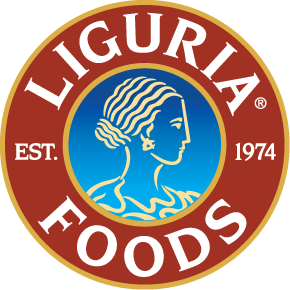 By: Matt Scher, [email protected]
Dakota City, IA – A partnership between Liguria Foods and Iowa Prison Industries is looking to help fill a labor shortage at Liguria Foods.
Tammy Nielsen, the Program Manager for Iowa Prison Industries, says the program will help both the labor issues and rehabilitating inmates.
Nielsen says the program will start out small and eventually grow to larger numbers.
Barb Larson of Human Resources at Liguria says the inmates will be handling some of the labor within the plant.
The inmates will be able to work for similar wages that civilians would make. The announcement was made at Monday's Humboldt County Board of Supervisors' session.