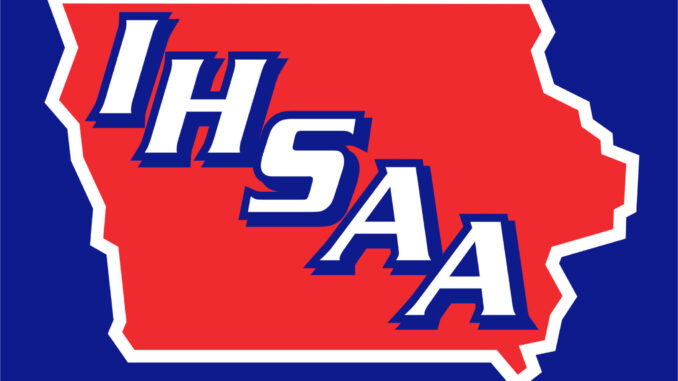 By: Matt Scher, [email protected]
Boone, IA – The Humboldt Wildcats football team now knows who they will be playing against in their district in 2023.
The Class 3A-District 2 assignment placed Humboldt with NCC members Algona, Clear Lake, Hampton-Dumont-CAL, and Webster City, with Charles City to round out the district.
Humboldt has won their district the previous two seasons, culminating in back-to-back appearances at the UNI-Dome for the first time in school history and the second and third appearances overall in program history.