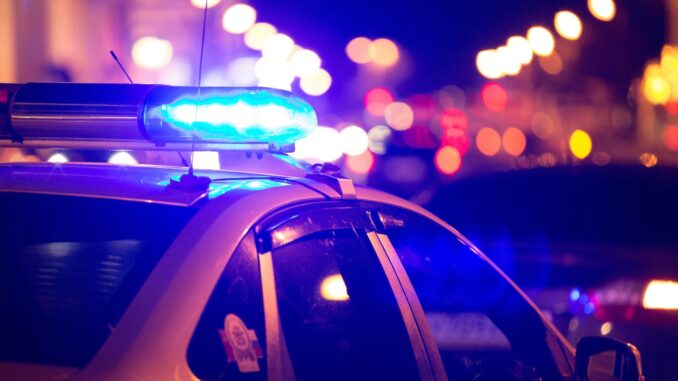 By: Matt Scher, [email protected]
Humboldt Co., IA – Two Humboldt County individuals were arrested for OWI withing the county last week. On Friday Mar. 17 at 2:50 a.m., 29-year-old Benjamin Wright of Dakota City was arrested for Operating While Intoxicated, his first offense, a serious misdemeanor. Wright had struck another vehicle, which was unattended and was additionally charged with a simple misdemeanor. The incident occurred at 412 First Ave. North in Humboldt.
On Saturday Mar. 18 at 3:53 a.m., Humboldt deputies found a car partially in the ditch at 2095 County K Rd. Deputies arrested 45-year-old Jeremy Hauck of Dakota City with an OWI, first offense a simple misdemeanor. There were no injuries involved in either OWI.