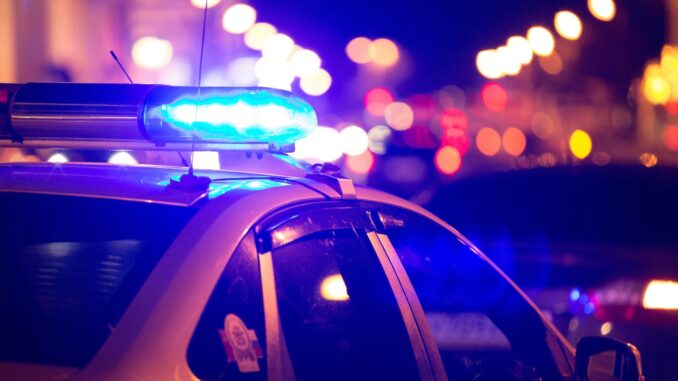 By: Matt Scher, [email protected]
Humboldt, IA – With the St. Patrick's Day holiday today, local law enforcement wants to remind those out celebrating the holiday to do so responsibly.
That's Humboldt Police chief Joel Sanders. Humboldt County Sheriff Dean Kruger provides tips on if you are unable to responsibly drive a vehicle.
According to the Iowa DMV website, violating Iowa impaired driving laws for the first time is an offense that results in a license suspension of 180 days to 12 months and a fine of $1,250. First DUI violations also lead to jail sentences of up to one year with a mandatory jail time of 48 hours.