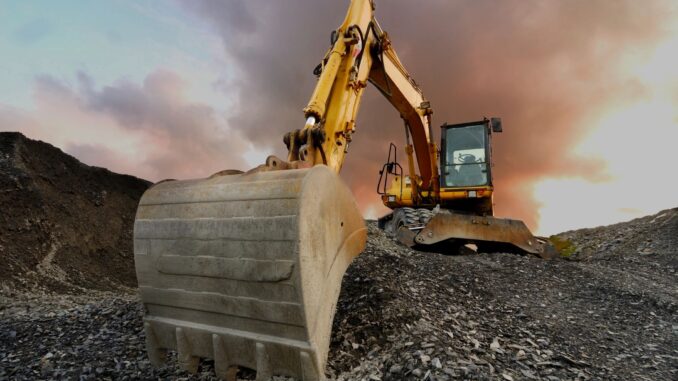 By: Matt Scher, [email protected]
Fort Dodge, IA – Veterans' Bridge in Fort Dodge closed this morning due to a reconstruction of the 55-year-old bridge.
Project Engineer Austin Morrow with the City of Fort Dodge on the work being done.
Detours are posted and traffic will be redirected to 5th Ave S. The project for the bridge built in 1968 will last into late August to early September.  The cost of the project is just under $3.6 million.