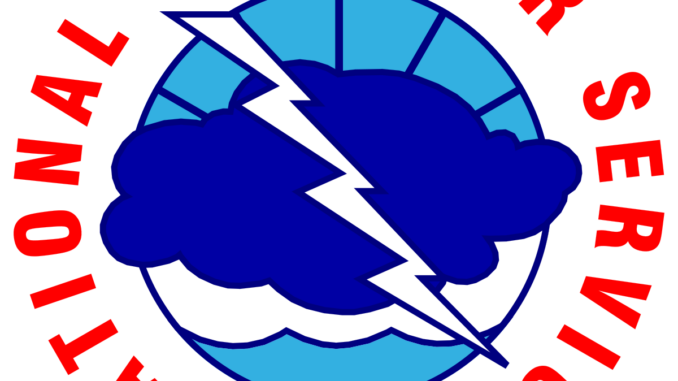 By: Matt Scher, [email protected]
(KHBT) – The Iowa Department of Natural Resources has issued an air quality alert for all Iowa counties until 7:00 p.m. Wednesday.
Meteorologist Andrew Ansorge at the National Weather Service explains what's happening.
"It has less to do with the pressure and more so that we just had a clear night last night," Ansorge says. "It allows for what we call good radiational cooling, basically, the earth cools off and that allows for temperatures from the surface up to maybe a few thousand feet in the atmosphere to go colder, so that creates a stable atmosphere and doesn't allow for mixing."
Ozone levels near EPA health standards are expected to increase throughout the day and persist in these areas until 7 pm today.  Elevated levels of fine particulates and ozone may be a concern over the next several days as smoke moves through the state.
The DNR recommends those with respiratory or heart disease, the elderly, and children limit prolonged outdoor exertion until air quality conditions improve.