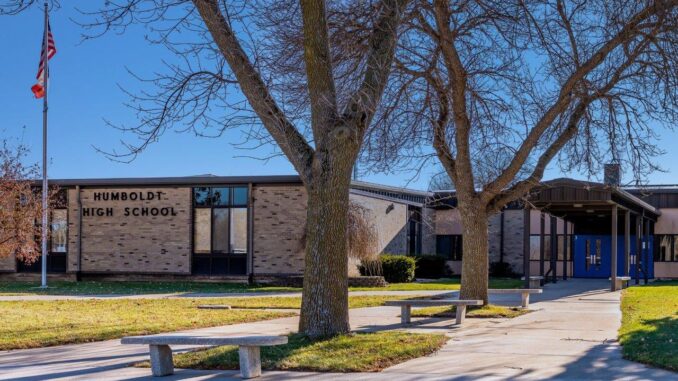 By: Matt Scher, [email protected]
Humboldt, IA – As the school year draws to a close, Humboldt Community School District Superintendent Jim Murray took a look back at the achievements the district had in the 2022-23 school year.
In addition to activities for students, Murray says students excelled in the classroom.
This summer features several projects that are underway for improvements in the district.
The administration for the district will be moving as well.
Murray made his comments on KHBT's Wildcat News last Wednesday.