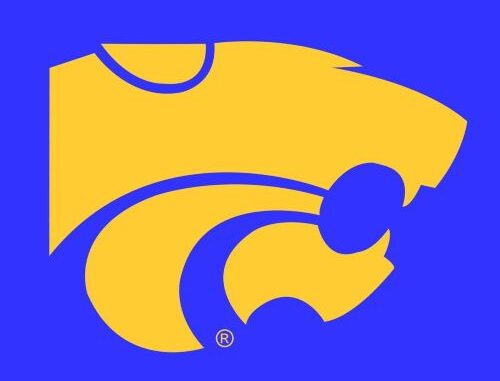 By: Matt Scher, [email protected]
(KHBT) – Two Humboldt baseball players were recently named to the first team All-State Academic baseball team by the IHSBCA.
The players were seniors Trever Beach and Josh Thurm. Thurm and Beach both won the NCC for the first time in 2023 as they helped lead Humboldt to a perfect 14-0 conference record and 24-5 mark overall.