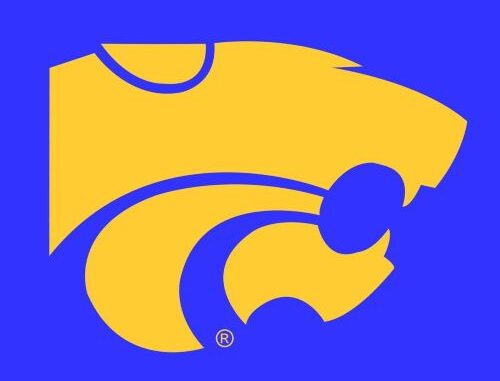 By: Matt Scher, [email protected]
(KHBT) – Today, two Humboldt Football players have received the chance to play in the Iowa Shrine Bowl.
Seniors Will Orness and Kaleb McCullough will suit up for the north team on this afternoon at 4:00 p.m. The link to watch the game is below:
McCullough is playing collegiately at Northwest Missouri State in the fall.