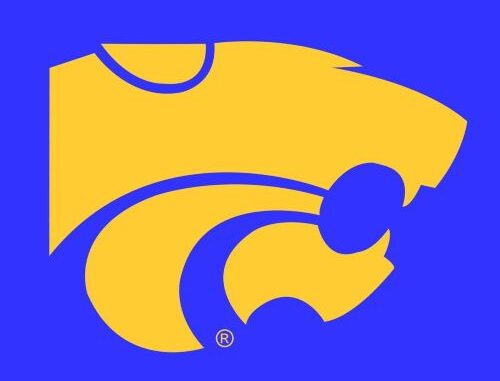 By: Matt Scher, [email protected]
Humboldt, IA – The Humboldt High School Dance Team will be hosting "Fill the Truck Events" over the next several weeks.
Their first such event will be at the home opening football game on August 25 from 6-7:45 p.m. The dance team will be located at the high school between the admission gate and concession stand and will be collecting non-perishable food donations.
Other fill the truck events will be on September 8 where the dance team will collect animal shelter supplies such as bleach, pine sol, pee pads, gloves, kong toys, taste of the wild dog food, honest kitchen dog food, Redford Grain Free wet cat food, treats, red/blue kote, towels, martingale style collars, and slip leads; and at the Homecoming football game on September 22 where they will collect new and gently used clothing items for people in need.
At each event, there will also be a bucket for monetary donations.