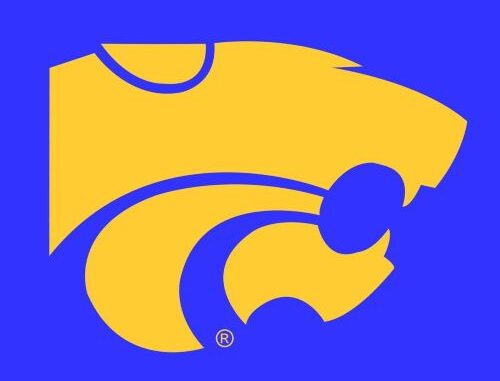 By: Matt Scher, [email protected]
Iowa Falls, IA – The opening cross country meet of the 2023 season at Mayne's Grove at Iowa Falls-Alden on Thursday has been pushed back to Saturday, Aug. 26 due to the excessive heat warning that is affecting the state.
The new start time on Saturday is at 10:00 a.m. Teams competing on Saturday include Aplington-Parkersburg,  Belmond-Klemme, Clear Lake, Eagle Grove, East Marshall, Hampton-Dumont-CAL, Humboldt, Iowa Falls-Alden/AGWSR, Newman Catholic, South Hardin and Waukon.