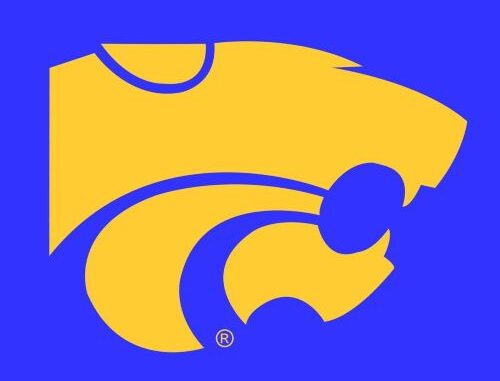 By: Matt Scher, [email protected]
Humboldt, IA – The home opener for Humboldt against Spencer on Friday has been pushed back 30 minutes from the originally scheduled start time.
The opening kickoff is slated for 7:30 p.m. after the freshman game will kick off at 5:00 p.m. on Friday from Mason Maach Field. KHBT will be providing live coverage of the Spencer and Humboldt matchup with pregame coverage starting at 7:00 p.m.