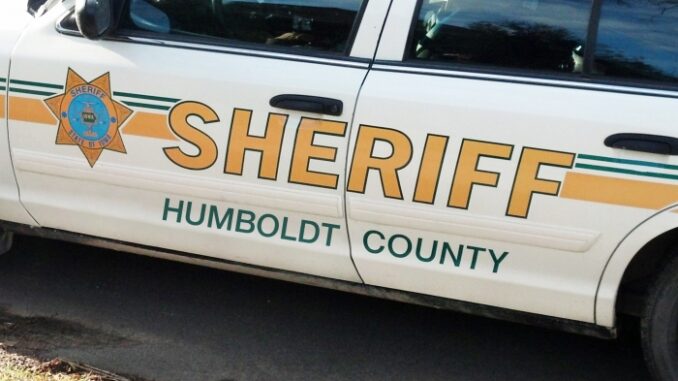 By: Sam T. Jensen — samj@977thebolt.com
Humboldt, IA — No injuries are reported, after a minor car accident Tuesday afternoon involving a minor and a police officer.
A Humboldt Police Department vehicle was struck by a motorist that failed to put their vehicle, a 2003 Dodge Ram, in park. According to the police report from the Humboldt County Sheriff's Office, Officer Susan Rutz parked her patrol vehicle in front of the Ram with the intent of talking to the operator of the vehicle.
As the motorist exited and approached Rutz, the car idled forward an struck her driver side door. This caused approximately $1,400 in damage. However, no citations were issued to the driver, the police report citing "minimal damage" and "private property."
Both vehicles were able to be driven away from the scene.