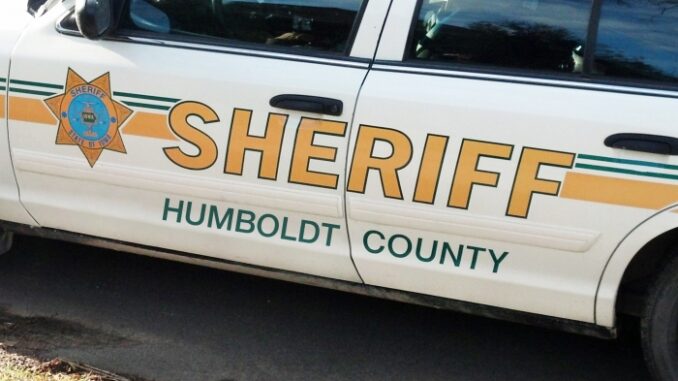 By: Sam T. Jensen — samj@977thebolt.com
Humboldt, IA — No injuries are reported after a car struck a deer in Humboldt County Saturday night.
According to a police report from the Humboldt County Sheriff's Office, Thomas Strain, 48, of Thor, hit a deer on Penn Avenue in Humboldt. Deputy Roger Bennett was notified at approximately 6:50 P.M. and arrived on the scene at 7:05.
Strain's vehicle, a 2010 Mercury Mountaineer, was left with approximately $3,600 in damage and was unable to be driven away. Strain was not charged with anything and no injuries have been reported.